Advanced Compression Workshop with Guenter Klose
Objectives:
Assess unique and challenging patients and determine appropriate garment styles, options, and textiles
Examine ill-fitting/inappropriate garments and develop a plan to correct
Demonstrate appropriate advanced "Landmark" measuring techniques for unique and challenging patients
Brief Description:
Utilizing case studies that present unique challenges this webinar will increase your knowledge of using appropriate textiles and measuring techniques to provide your patient with the most effective and best fitting garment. Each case study will represent a different challenge and how to overcome many of the challenges that therapists and fitters are presented with on a daily basis. Please join us for this fascinating webinar hosted by Guenter Klose, MLD/CDT Certified Instructor, CLT-LANA.
Guenter Klose, MLD/CDT Certified Instructor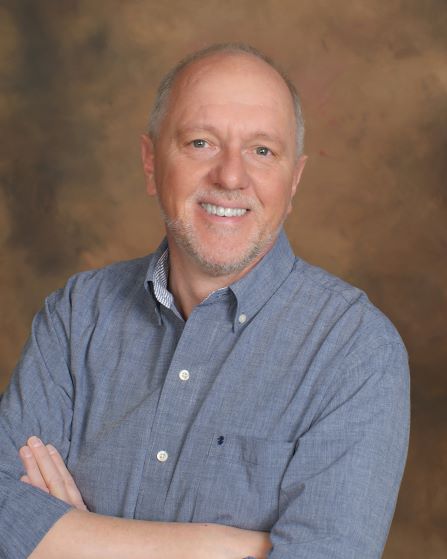 Educated at the renowned Földi Clinic in Germany, Guenter Klose was involved in establishing the first lymphedema treatment centers and certification courses in the United States. His company, Klose Training, provides the highest-quality lymphedema therapy education to many hundreds of therapists in the U.S. and Internationally. His most recent innovation is the development of advanced, online courses.
Link: www.klosetraining.com
Register here:
https://zoom.us/webinar/register/WN_QBT3eNe1ROurMoI2SWGqWA
Back to Training Calendar
Advanced Compression Workshop with Guenter Klose
Date: Feb 23rd, 2021
Time: 1:30 PM - 5:30 PM Eastern Time (US & Canada)
Location:
On-Line
Class: Webinar
Speciality: Lymphology
Certification(s):